Vanila Awards 2022. The reference awards for Spanish hairdressing.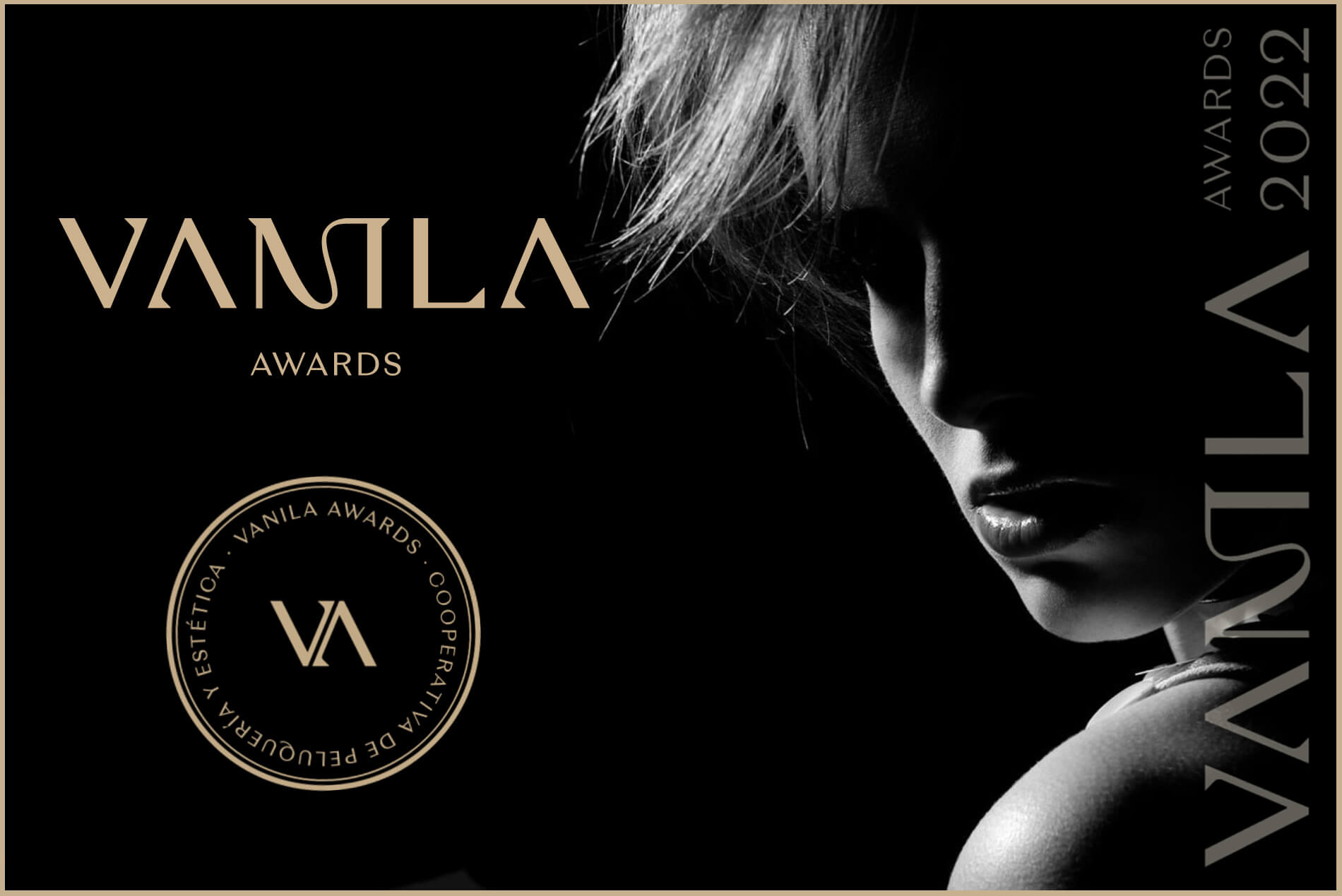 3 Claveles sponsors these awards that recognise and valorise the talent of hairdressing professionals.
Hairdressers have the option to participate in these categories:
Avant-garde hairdressing
Creativity and topic are valued in order to select the avant-garde hairdresser.
Men's hairdressing
This award is for the outstanding professional in men's hairdressing.
Women's hairdressing
In this case the focus is on women's hairdressing.
Hairdresser Revelation
This category is open to professionals under 30 years of age. Creativity, difficulty and finesse of the work will be valued.
Colourist of the year
The difficulty of the work, execution and colour composition are the aspects to be valued in this category.
Make-up of the year
In this category, only facial make-up will be judged.
The awards ceremony will take place on Tuesday 21st June 2022 at the Hemiferic (City of Arts and Sciences of Valencia), where we will have the honour of presenting one of the awards and supporting these hairdressing professionals on a special day for them.