Tradition and prestige
Since 1930
Let us forge your happiness and cut with 3 Claveles everything that erases your smile.
About us

Ours products
Our brands are a guarantee of quality, safety and efficiency.
More information


Awards and certifications
Over the years, both Bueno Hermanos and our products have received various awards and distinctions.
More information

Design Plus Award

Innova Award for research, development, design and innovation

Best Hairdressing Bussiness Project Award
News
Follow the latest news in our news section.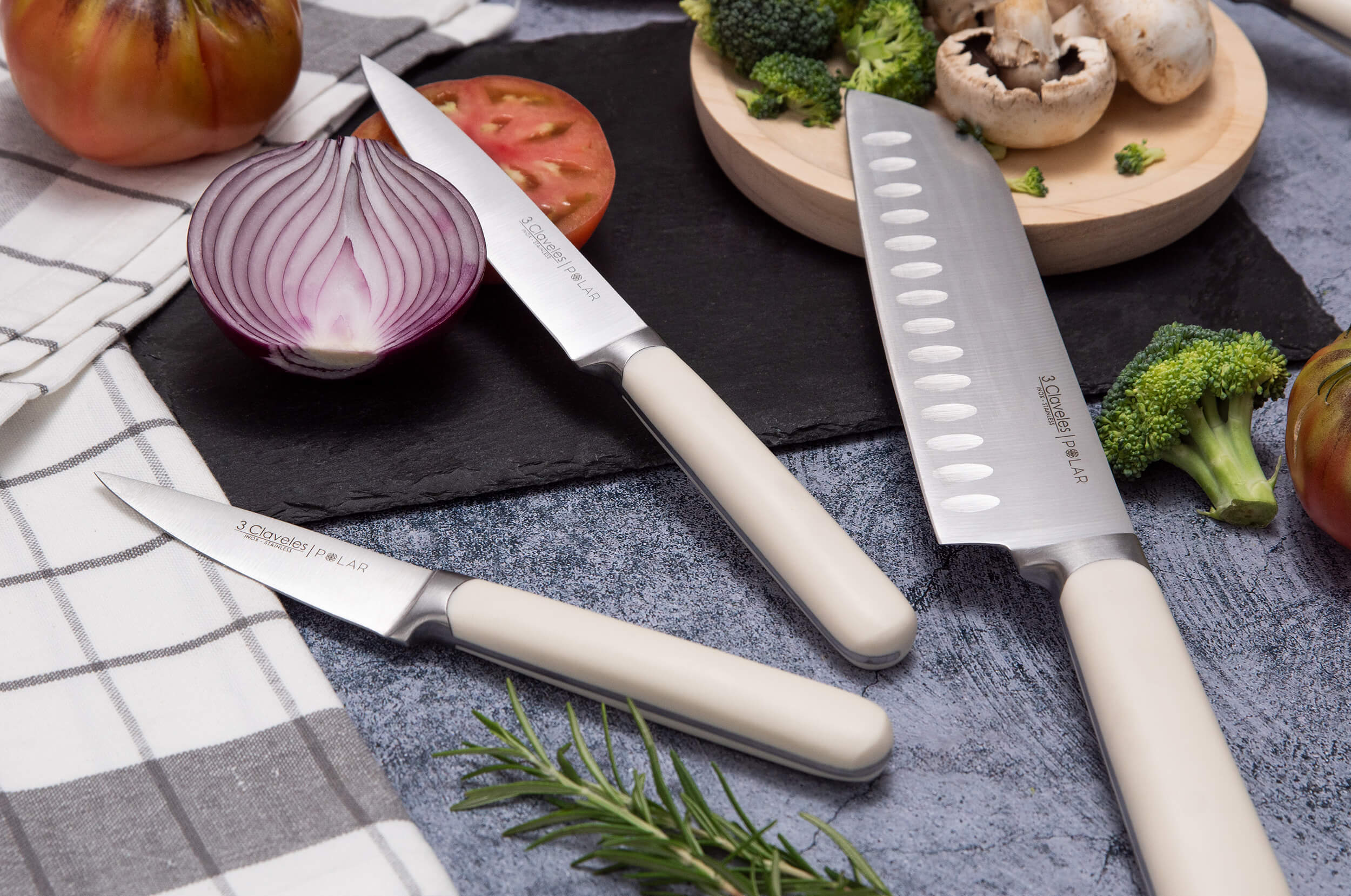 Polar, Oslo and Eos are the new 3 Claveles collections of gastromomy knives and steak knives.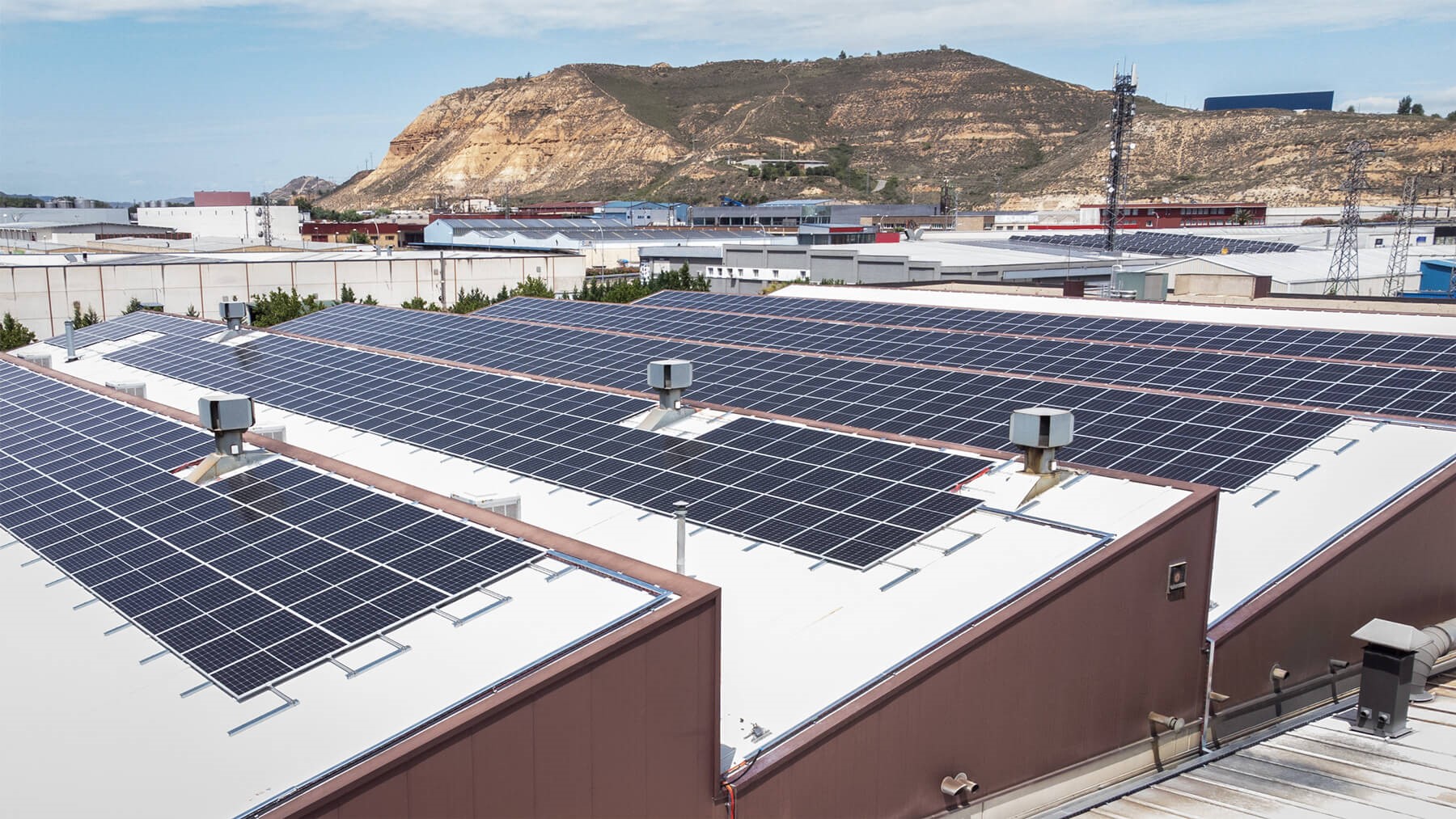 The new photovoltaic system allows us to save on self-consumption and CO2 emissions.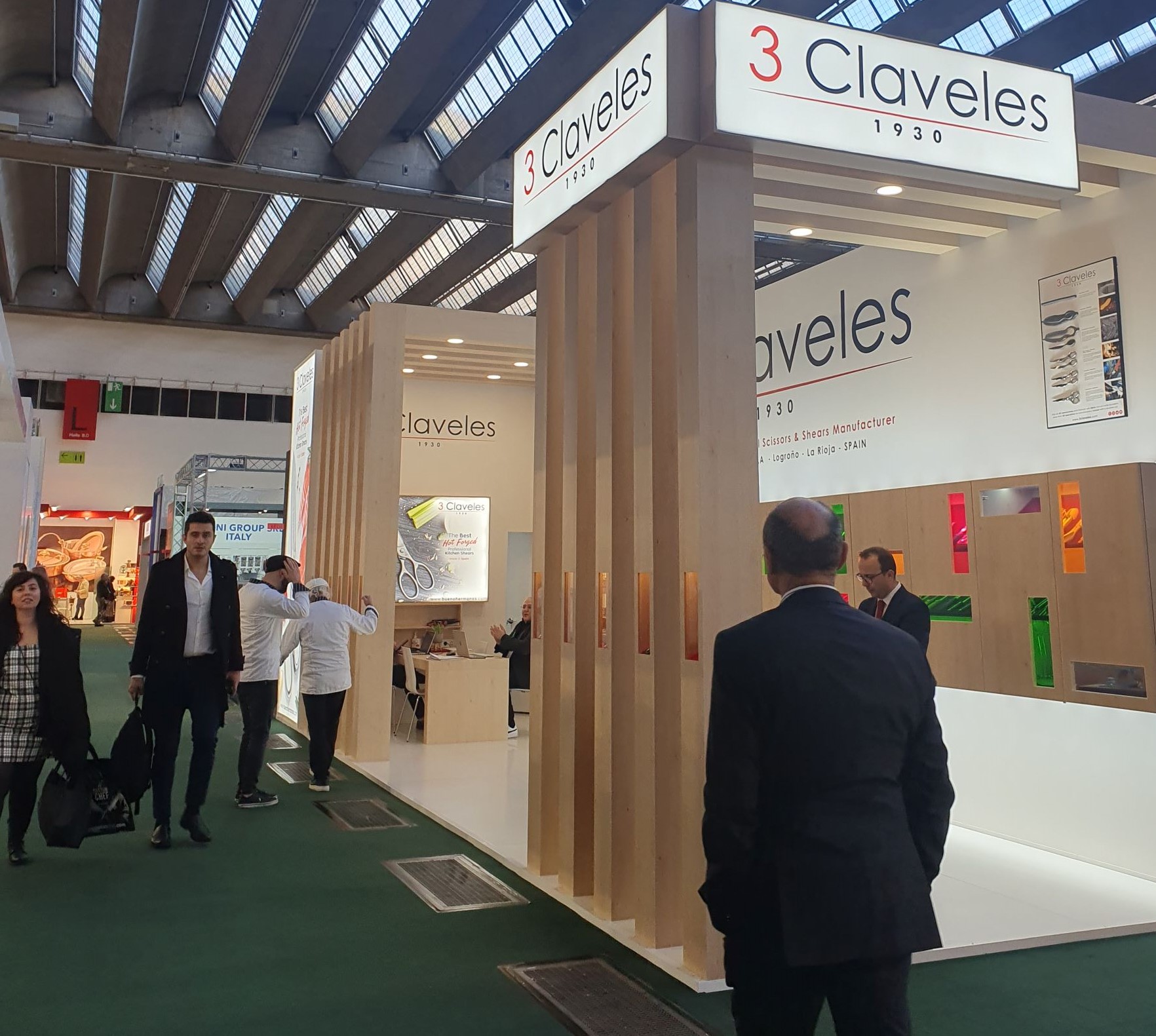 And of course we have been there showing the latest 3 Claveles novelties.